See Dr. Mulvaney on 60 Minutes this Sunday (16 June)
I want to restore you to pain-free activity so you can enjoy a good life.
How: By learning, teaching and publishing on the best methods to heal people.
who are you going to trust with your care?
interviewed by 60 minutes
Bill Whitaker interviews Dr. Mulvaney on his ground-breaking medical research, seen here on the set of 60 Minutes in Manhattan.
Dr. Mulvaney LECTURING at the premier REGENERATIVE medicine conference in the world
The Orthobiologic Institute (TOBI) conference June 2019 in Chicago
INTERNATIONALLY RECOGNIZED SPEAKER
Dr. Mulvaney delivering the keynote address at the 2019 American Academy of Orthopedic Medicine Annual Conference
After a 31 year career in the military as both a US Navy SEAL and US Army Physician, I am now dedicated to helping heal patients using regenerative medicine in private practice in Annapolis Maryland.
Dr. Mulvaney did no-cost advanced treatments for 5 Special Operations veterans with micro-fragmented adipose using kits generously donated from LipoGems on 17 May 2019.
INTERNATIONALLY RECOGNIZED teacher of physicians
Dr. Mulvaney teaching spine ultrasound at a national orthopedic conference, 2019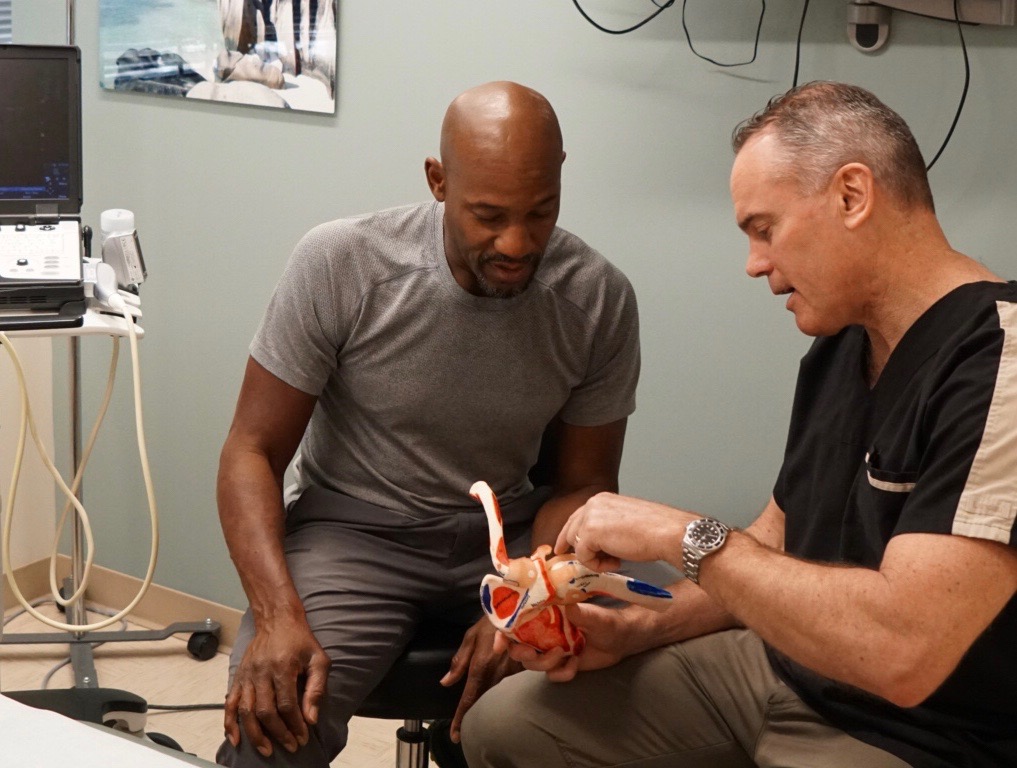 Consistent 5 star reviews for outstanding patient care and patient experience
Regenerative and Orthopedics and Sport Medicine
116 Defense Highway, suite 203
Annapolis, Maryland
(410) 505-0530